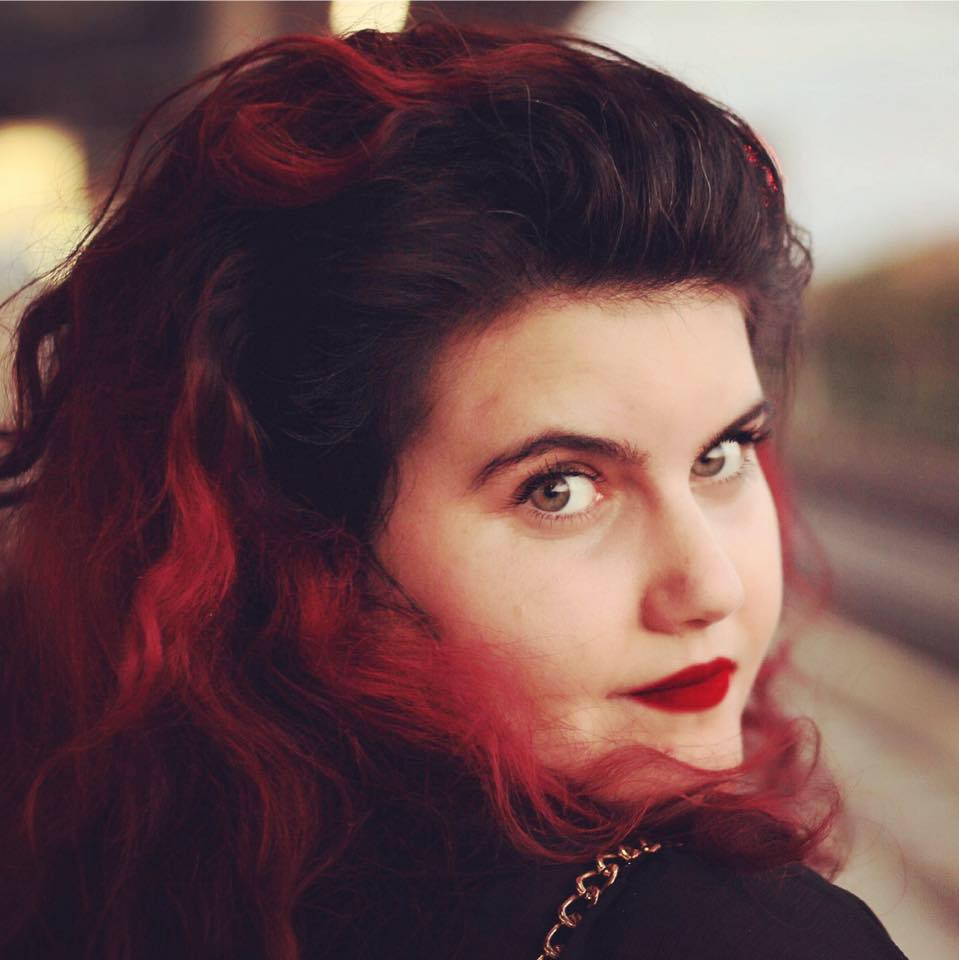 Hi my name is Hazal , I am half Dutch and half Turkish.
Firstly my hobby is drawing and painting , creating things on programs (photoshop and illustrator).
My work experiences in life is that when I was 12 years old I started working already in a vet shop with animals.What is funny is that how a person can change in so many years , I wanted to be a "Veterinarian". But in time I get to learn so many new fields . I worked at Kent vet in Turkey (http://www.kentvet.com/). When I was around 13 I had an interest in Architectural design . I studied
4 years of time in Turkey/Fethiye Industrial Vocational High School, I graduated with average point 62,33. As internship I did two years of assisting an architect . I get to know 3D Autocad and modelling . In this progress I noticed straight lines was nothing for me , there was no freedom with design this made me realize that being architect is not my area of field… I needed to learn where I belong . Than I found on the web the school SAE AMSTERDAM . In this website there were plenty of options to choose , I than picked 3D animation and graphics department .Than I moved alone from Turkey to Holland in a very young age i was 17 and I had full of will power of studying and motivation. I worked in a restaurant in a mean while (http://www.dagabriele.nl/) .
I do not know why but I realized that I was all of a sudden interested how the websites were built and what was the behind coding system be like …When I got my certificate from 3D animation I applied very fast to Web design & development department of SAE AMSTERDAM . Here i met with true colors of my interests and my skills. In between I was working freelanching building logo's , doing photoshop for websites and creating websites. To earn more money I applied to Randstad on 2012 and in a year time I was accepted in one of the biggest clubs in Holland Ziggo Dome . I work here already two years . Now I am building my own company Hazall Design !